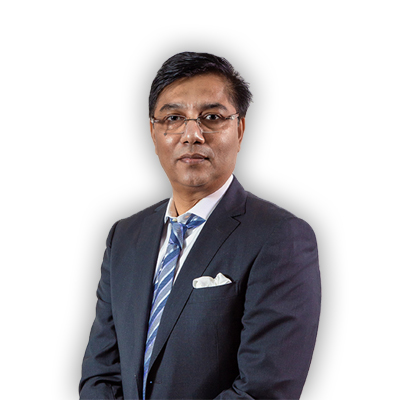 It has been a pleasure to lead a thriving group of companies for more than 30 years in the Bangladesh business environment. We had been through lots of ups and downs in the past years but now situations are getting on our side day by day and soon we will get back to our glorious days again. After mending many obstacles in the past, we are proud to set our goals and pursue them in the right direction. As we have been able to expand our business with the help of our striving and future driven employees we will work together towards a common goal.  And we are very much hopeful to contribute to a positive change in this booming economy and make
Shourav Group of Companies 
even better and greater than before.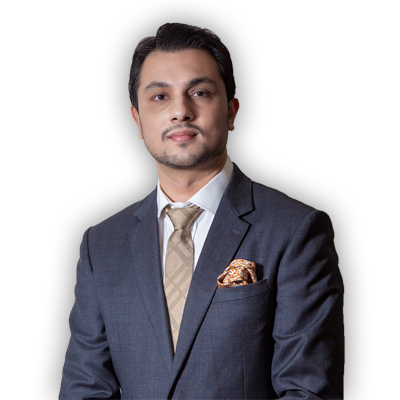 As we aim to continue the development of Shourav Group of Companies with a thought provoking leadership mindset, we aspire to bring in continuous global technological innovations that would be valuable to our organization. It is our aim to seek maximum value with our employees, suppliers, customers, management and political affiliations. As we thrive to be an environmentally friendly organization and contribute to the internal and external business environment, we vouch to use our resources to good use and provide the best quality products and services. The future is ours, and we wish to be one of the game changers in any platform we set our foot in. Please accept my sincere thanks and appreciation.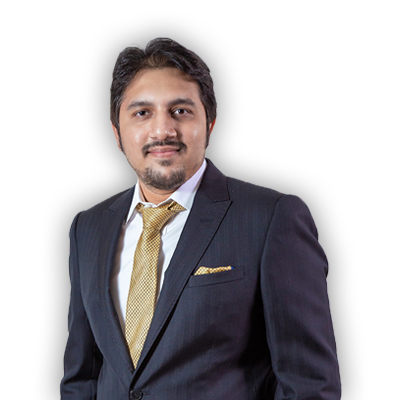 Shourav Group of Companies has always been consistent with its product varieties and services. We all know that, quality and consistency is the key to achieve success in any field of work and we never compromise to provide the best output, solution or product to customers. It is our goal to be known as one of the leading companies of Bangladesh not only nationally but also internationally. To achieve that we have to keep up with the fast changing business world and create an indefinite amount of value for our company and the overall economy. We wish to work through effective communication, accountability and responsibly by building mutual trust. Our company's success stems from our reliance on both experience and knowledge. We strive to promote an eco-friendly society as a trusted company. Your kind support will be greatly appreciated.
Shourav Group is engaged in various types of trading and manufacturing businesses in Bangladesh. Since the sole company Shourav Trading International Limited was registered in 1986, it has emphasized on providing services to the public sector electric utilities and industrial power system market in the country.
BTI Landmark, Level-6, CWS(A),
16 Gulshan Avenue,
Dhaka-1212, Bangladesh