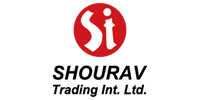 Shourav Trading International Limited (STIL)
Shourav Trading International Ltd. Was established in 1986 and registered in Bangladesh, as a private limited company in 1994. The company is structured to provide service to the public sector electric utilities and industrial power system market in the country.
As one of the leading trading companies, Shourav Trading is active in serving Bangladesh Power Development Board, Dhaka Electric Supply and Rural Electrification Board, for implementing projects in Bangladesh, under various modes of local and foreign financing.
The company provided consultancy service for industrial survey and carried out feasibility study for private sponsored projects
Completed civil engineering construction of building projects, hydraulic structures and road embarkment Major Bridge projects.
Executing contracts for import and supply of industrial engineering and electronic equipment from USA, Europe, Far East, South-Eastern countries to various power sector projects.
Carrying out trade on import and supply of Switchgear, Power transformer, Distribution transformer, industrial raw materials for motors and transformers, Test equipment, Line material, Construction equipment, spare parts and miscellaneous items.


Overhead line Transmission and Distribution within the Dhaka city under Dhaka Electric Supply Authority (DESA). (Lalbagh Operation and maintenance Division) during 1998–99 and 1999–2000 . Project cost approx. US$ 12.5 Million.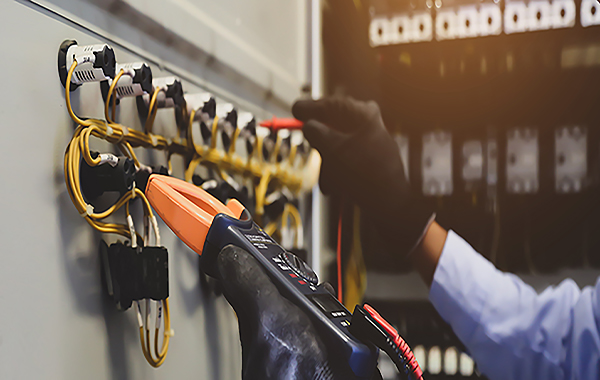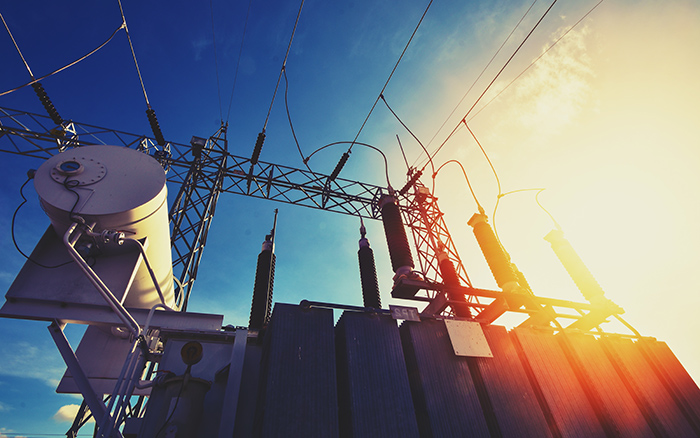 Plane Table Survey, Contour Survey, Detail Topographic Survey of surrounding areas of Sub-station, Pre-work survey of Structure site, Mapping of Power Distribution System, Theodolite Level and Plane Table Survey of 220KV Transmission line. Water Pipe line Survey, Sewerage Pipe line Survey during 1986 to 1990 for Water and Sewerage Authority. Total Project cost : US$ 11.45 Million.
Installation of power sub-station in collaboration with EwbankPreece Limited, NEI Reyrolle Limited, Bangladesh Power Development Board during 1991-1993. Project cost approx. £ 110.00 Million.
Installation of Weighbridge under Dhaka Water and Sewerage Authority. Project cost approx. Tk. 5.00 Million.
Building Project for Education Department. Project cost approx. Tk. 100.00 Million.
Construction of Bridge over old Brahmaputra River at PollarkandionDewanganj, Sanandabari- Roumari Road, UpazilaDewanganj, district: Under Local Government Engineering Department. Project Cost- Tk. 400.00 Million.
Construction of Road, of (1) Dhaka Aricha Highway to Kalatipara& (2) Dhaka Aricha Highway-Mugrakanda-Md.pur Embankment Road (Contractor Package No. Dha/FR-13) of Dhaka District under RTIP. Project Cost – Tk. 120.00 Million
Dhaka Urban Transport Project. Under Dhaka City Corporation. Project Cost- Tk. 200.00 Million. Beautification of Dhaka City.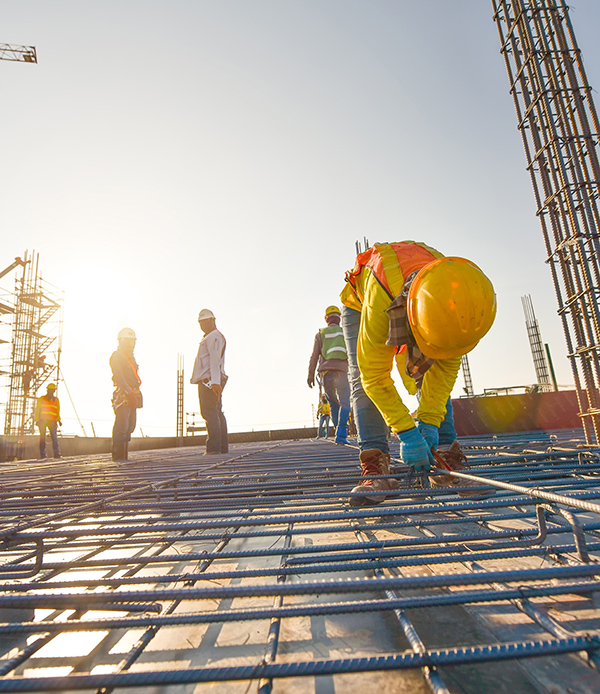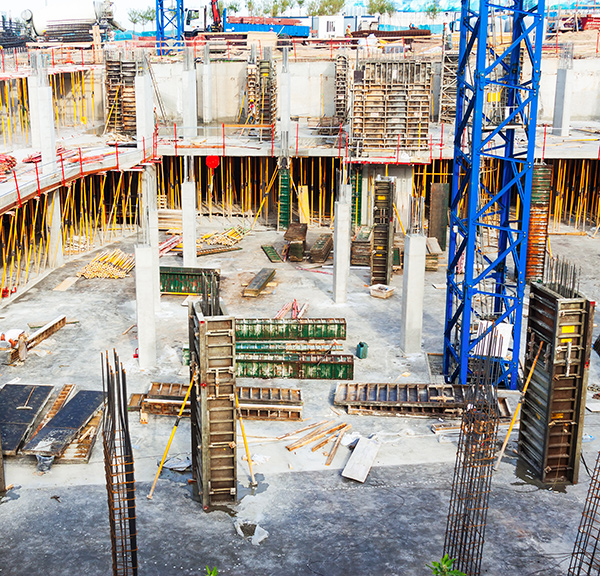 Construction of 608 Meters Bridge over Old Brahmaputra River at Pollakandi on Dewanganj-Sananadabari-Roumari Road, Upazilla:Dewanganj, District: Jamalpur, Including 8km Approach Road Employer: LGED, with 4 no.s of small bridges and culverts having lot of diversion protection works.
Construction of metallic roads Sylhet town to Airport. under R&H
Construction of Ilisha-Bhola and Bhola- Borhanuddin Road under RHD.
Construction of Munshiganj-Srinagor Road under Road Division Munshiganj. Under RHD.
Construction of bituminous surfacing by Ash [halt (Comprising of 5151 cum) Plant and Pavers along with other pavement layers. RHD.
Periodic maintenance works on Kean Bridge- sylhet Airport Road under RHD.
Switchgear, Power transformer, Distribution transformer, Test equipment, Construction equipment and spares, Power line materials
Industrial raw material for motors and transformers
Machinery spares and hardware items
Construction materials
Ring Main sport. Project Cost –Tk.41.55 Million
Supply & Installed of 132/11 Bangabhabon: Project Cost Tk. 28 Million.
Shourav Group is engaged in various types of trading and manufacturing businesses in Bangladesh. Since the sole company Shourav Trading International Limited was registered in 1986, it has emphasized on providing services to the public sector electric utilities and industrial power system market in the country.
BTI Landmark, Level-6, CWS(A),
16 Gulshan Avenue,
Dhaka-1212, Bangladesh