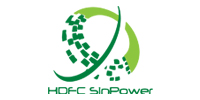 HDFC SinPower Limited (Co-owner)
IFDC Solar Power (BD) Limited, Co-owner of HDFC SinPower Limited; has developed 50MWac Solar park at Mymensingh, Bangladesh.
When completed this year, this project would be largest solar farm in the country producing clean energy to the national grid of Bangladesh. This landmark project is proudly developed by consortium of  Ditrolic Solar Sinenergy and IFDC Solar Power (BD) Ltd. 
Ditrolic Solar Sinenergy is a crucial resource for industry executives and anyone looking to access key information about the IFDC Solar Power (BD) Ltd construction project.
This report utilizes a wide range of primary and secondary sources, which are analyzed and presented in a consistent and easily accessible format. Timetric strictly follows a standardized research methodology to ensure high levels of data quality and these characteristics guarantee a unique report.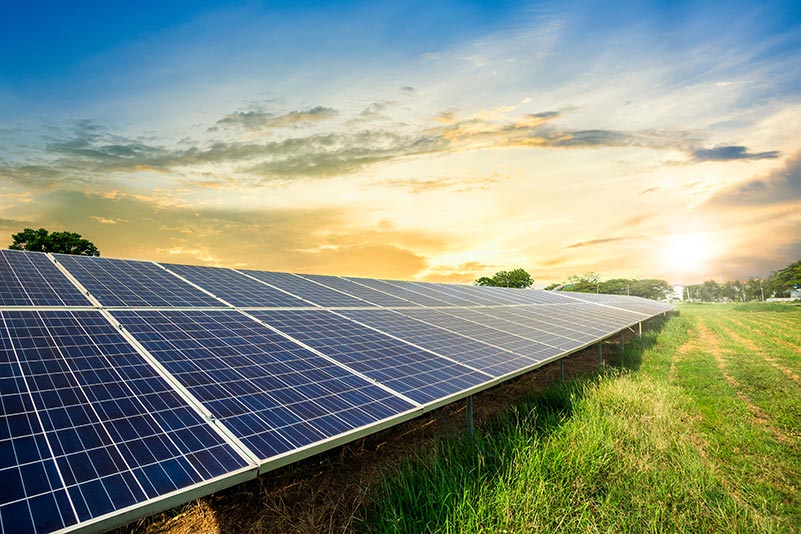 Shourav Group is engaged in various types of trading and manufacturing businesses in Bangladesh. Since the sole company Shourav Trading International Limited was registered in 1986, it has emphasized on providing services to the public sector electric utilities and industrial power system market in the country.
BTI Landmark, Level-6, CWS(A),
16 Gulshan Avenue,
Dhaka-1212, Bangladesh