SPL is a developer company for land development and construction of apartment and condos.
SHOURAV PROPERTIES LTD, a steadily growing Real Estate Development Company in the Housing of Bangladesh, is pleased to present you "SHOURAV INSPIRE"- Exclusive apartments in the rapidly developing Uttara. With the help of highly skilled architects, engineers, interior designers and technical workforce, SPL is involved in good number of projects in the most prestigious locations of Dhaka City.
Foundation And Underground Work
Sub-soil investigation and soil composition will be comprehensively analyzed by latest testing equipment and laboratory techniques.
Foundation design will be done by as per soil test report.
Under Ground Water reservoir will be constructed for 25000 gallon of water.
Termite and pest control mechanism will be done by proper methods.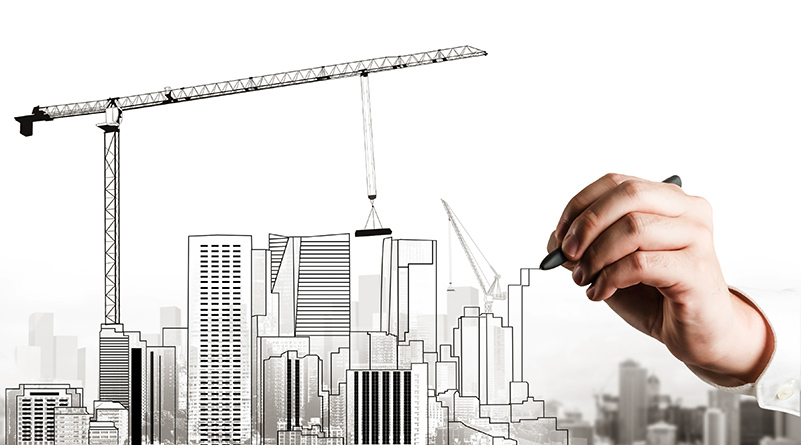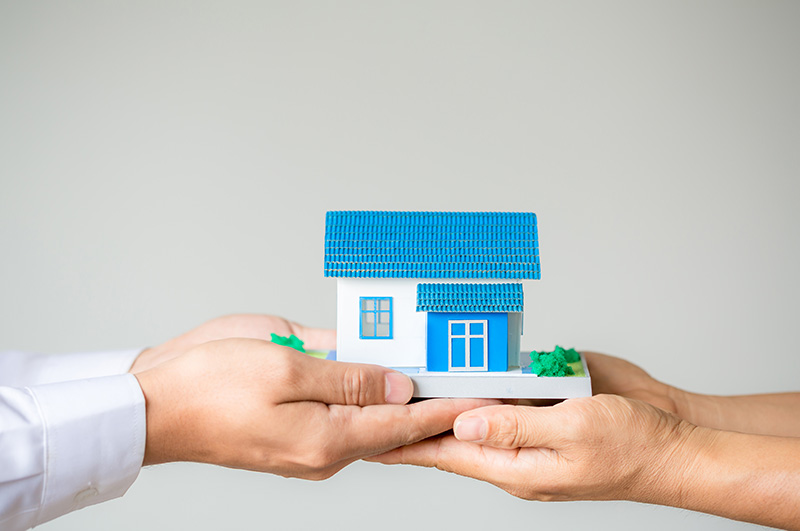 The building will be a Reinforced Cement Concrete (RCC) frame Structure.
Structural designed will be done by a team of reputed structural engineer.
Wind and Earthquake effects will be consider in structural design as per Bangladesh National Building Code (BNBC).
Stone aggregate will be used in Foundation and Column and Picked (#1) will be used in other structural member.
At least Eight year experience diploma civil engineer will be appointed as full time site engineer to supervise the construction work.
Every stage of construction work will be monitored by experienced consultant of the firm and also by the first party.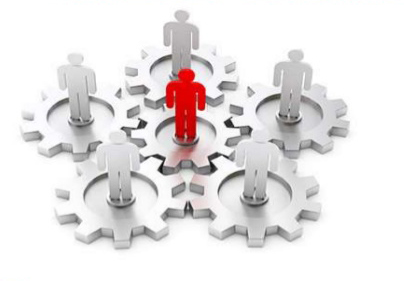 Impressively designed platform with glaze tiles on top.
Double burner gas outlet.
Good quality FU-WANG/RAK/equivalent ceramic wall tiles (12" x 8").
Matching FU-WANG/RAK/equivalent homogeneous tiles on floor (12"x12").
Normal water lines.
One stainless counter top steel sink with mixer.
Suitably located exhaust fan.
Essentially correct uniform floor slope towards water outlet.
FU-WANG/RAK/equivalent made homogeneous tiles (12" x 12") on floor.
FU-WANG/ RAK/ equivalent ceramic tiles (8"x12") in wall.
National polymer or RFL standard sanitary fittings in all bathrooms.
Mirrors in bathrooms with ss glass shelf.
Stainless steel soap case and towel rail.
Concealed hot and normal water lines in master & Child bath room.
ABB/MK (Singapore) or equivalent electrical switches and sockets.
All power outlets with earthlings' connection.
Provision for air conditioner in master bedroom, Child & Living Rooms.
Verandahs with suitable light points.
Electrical distribution box with Main switch.
Cable BRB and Paradise Cable.
European standard imported Lift with 08 person's capacity.
European standard imported Basement car Lift with 1(One) capacity.
Adequate lighting.
Fast & reliable service on all floors.
One international standard Generator 60KVA
200 KVA capacity to cover lift, common lights and 6 (Six) light & 4 (Four) fan points in each Apartment.
Good quality 1st class bricks/concrete block.
Smooth finish walls.
Exterior wall thickness will be 10"/5" and internal wall thickness will be 5".
floor verandah & Corridors
Floors, corridor and Verandahs with homogeneous 24"X24" tiles
(FU-WANG/RAK/Equivalent).
Staircases with 12"X12" tiles (FU-WANG/RAK/Equivalent).
Imported Partex decorative main entrance door with
                 (a)Door chain
                 (b) Check viewer
                 (c) Apartment number in Brass/crafted
 Internal doors of strong and durable veneer flush door shutters with french polish.
All internal doorframes are made of sillkorai / chapalish or equivalent.
All bathroom doors with solid plastic.
Sliding windows as per architectural design of the building.
5 mm thick glass.
Rainwater barrier in 4" aluminum sections.
Fly proof mosquito net provition.
Safety grills in all windows.
 Exterior wall will be weather coat.(Barger or Asian Paints).
Internal wall will be plastic paint and ceilings in soft colors. .(Barger or Asian Paints)
French polished doorframes and shutters
 Car parking area will be painted with plastic paints
Balcony grills will be painted as per design and company standard.
Other grills will be painted with enamel paint as per design.
All kinds of wooden works will be polished.
Provision for connection of satellite dish antenna with multi channel capacity from the commercial cable TV / dish operator in the area.
Concealed water and gas line. Separately for each apartment.
Separate gas riser will be provided for every apartment.
Water reserve tank will be designed to contain 25000 gallons of water.
Water supply tank on the roof will have the capacity to contain 17000 gallons water storage.
High quality water pump.
All water fittings will be of NAZMA/Equivalent brand.
Protective parapet wall.
Protected common area.
Drying facility for the apartment owners.
Roof top lime terracing of adequate thickness. 6" to 4" slope.
Equivalent item(s) will be supplied in case of non-availability or shortage of supply of that Item(s) only after approval of FIRST PARTY.
For any kind of extra work (not stated in the specification) will require the approval from the company.
The payment of extra work must be paid in advance. If advance payment is not made within 15 days after receiving the information, company will execute the work as per specification.
No outside Engineers/Technicians/ Workers will be allowed to work in the project before handover. But 1st Party's supervition will be mandatory accepted.
The following after sale services will be provided by the company:
Preparation of bye laws and formation of Apartment Owners Association.
Recruitment and training of association staff.
Development of bill collection and paying system
Free repair & maintenance of the apartment building, lift, generator and electrical substation for 01(one) years.
Shourav Group is engaged in various types of trading and manufacturing businesses in Bangladesh. Since the sole company Shourav Trading International Limited was registered in 1986, it has emphasized on providing services to the public sector electric utilities and industrial power system market in the country.
BTI Landmark, Level-6, CWS(A),
16 Gulshan Avenue,
Dhaka-1212, Bangladesh